All events are at the church building unless otherwise stated.
Join us as we seek God together and pray over our church, our city and the nations. Everyone is welcome!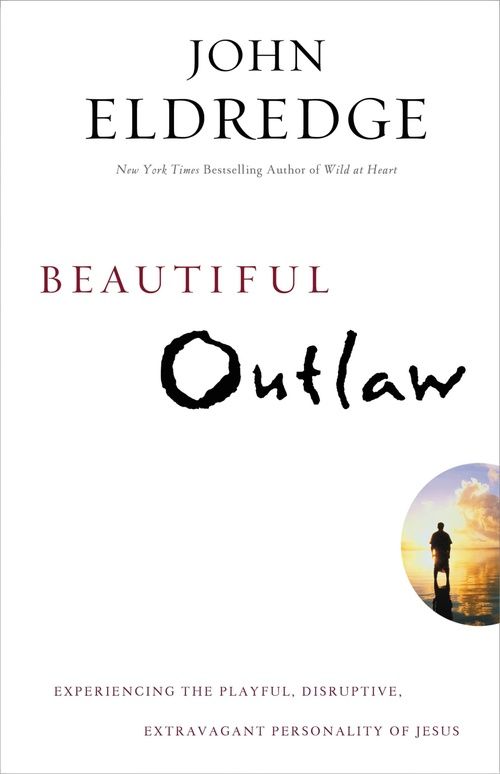 Weekly fellowship group for our men. Currently studying: Beautiful Outlaw by John Eldredge.
Wednesdays & Thursdays | 4:30pm
Worship & Lyrical Dance age 10 and under.
Worship & Modern Dance age 11+.
Get in touch for more information.
last Wednesday of the month | 7pm
Let's enter into God's presence with praise, prayer and scripture. Come and see how God is moving here.
fourth Sunday of the month | 12pm
Stay after the service for our monthly potluck & enjoy fellowship as a church family.
third Thursday of the month | 6:30pm
Currently taking a break until the New Year.
Questions? Ideas? Comments?
We'd love to hear from you!